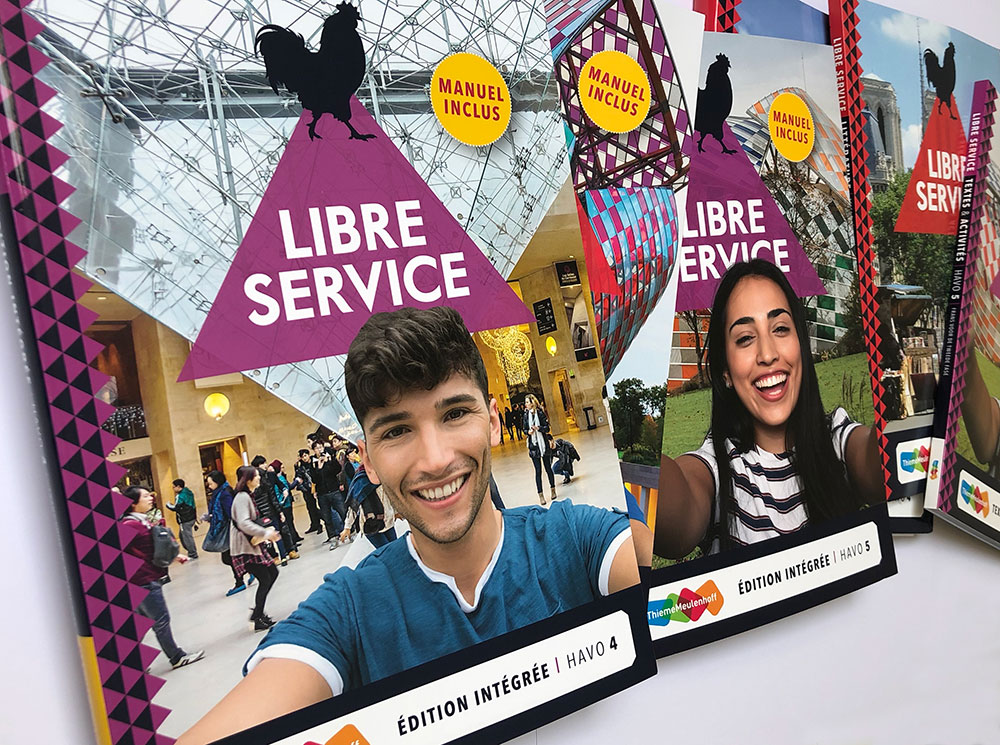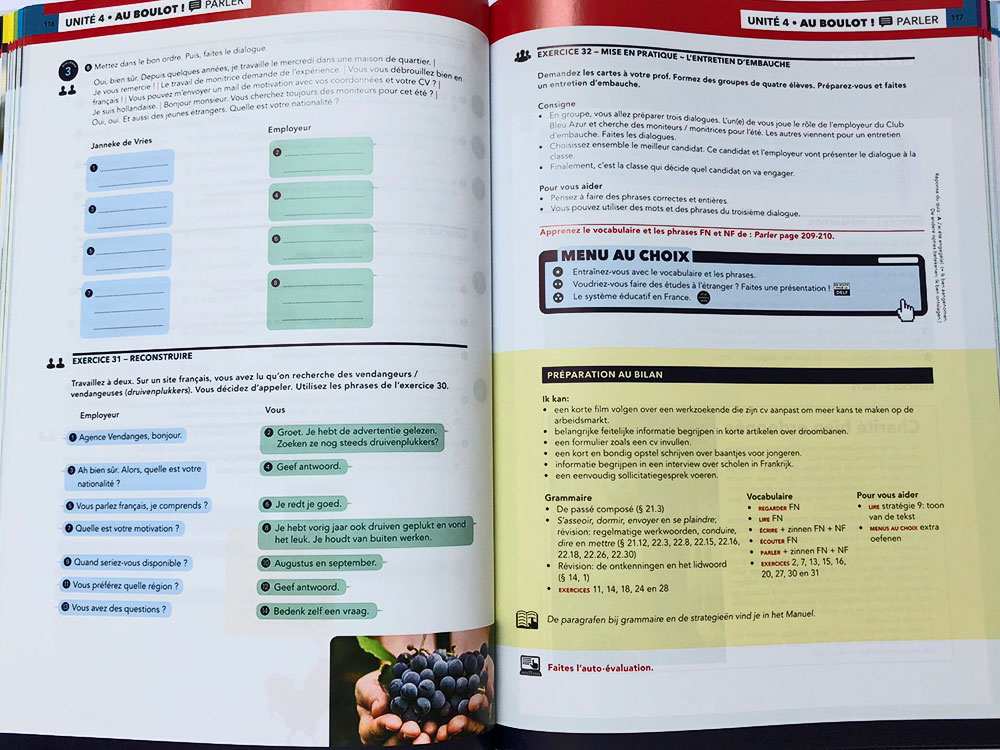 Educatieve uitgaven
Moderne en klassieke talen, geschiedenis, economie, retail, logistiek, scheikunde, techniek… meerwaarde, gegarandeerd!
In eigen beheer uitgeven
U gaat het jubileum van uw organisatie of vereniging vieren? U heeft mooie manuscripten of gedichten liggen die eigenlijk niet verloren mogen gaan? Uw schetsboeken vol aquarellen schreeuwen om (meer) aandacht? Wij geven vorm en drukken tegen scherpe tarieven en de verkoopopbrengst is geheel voor u!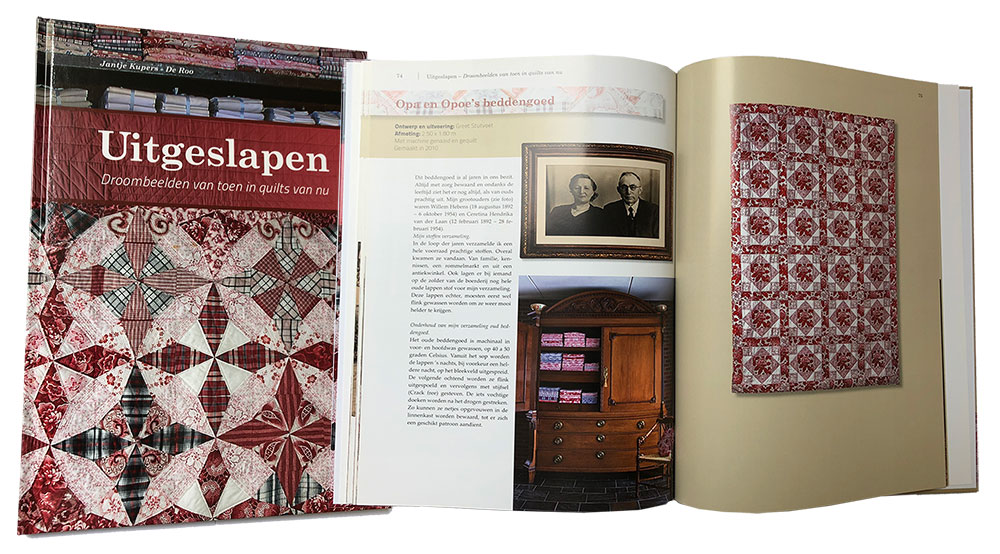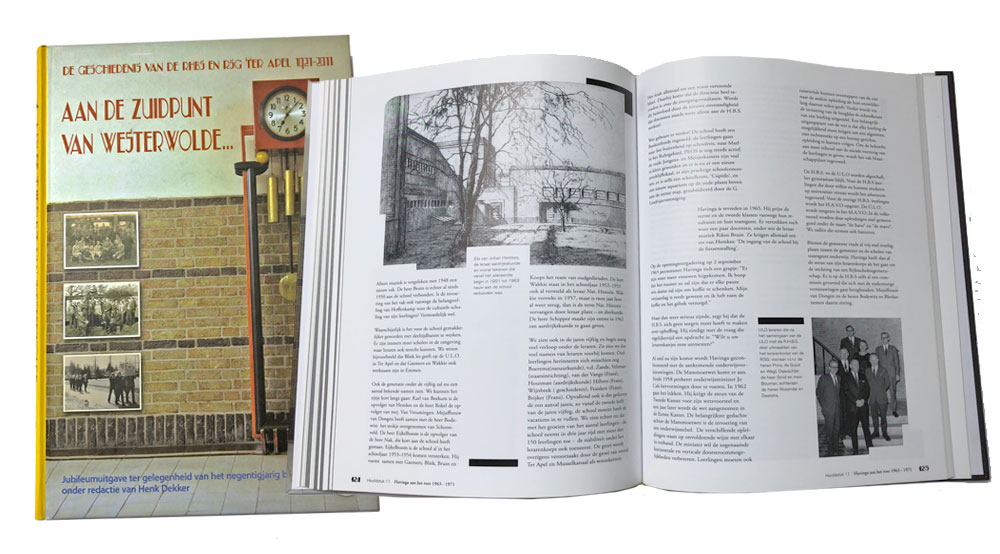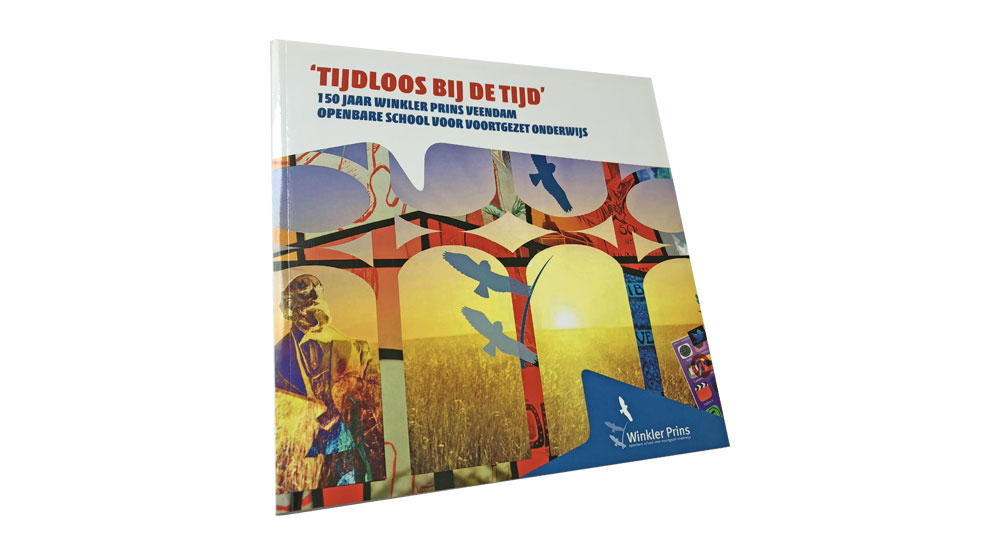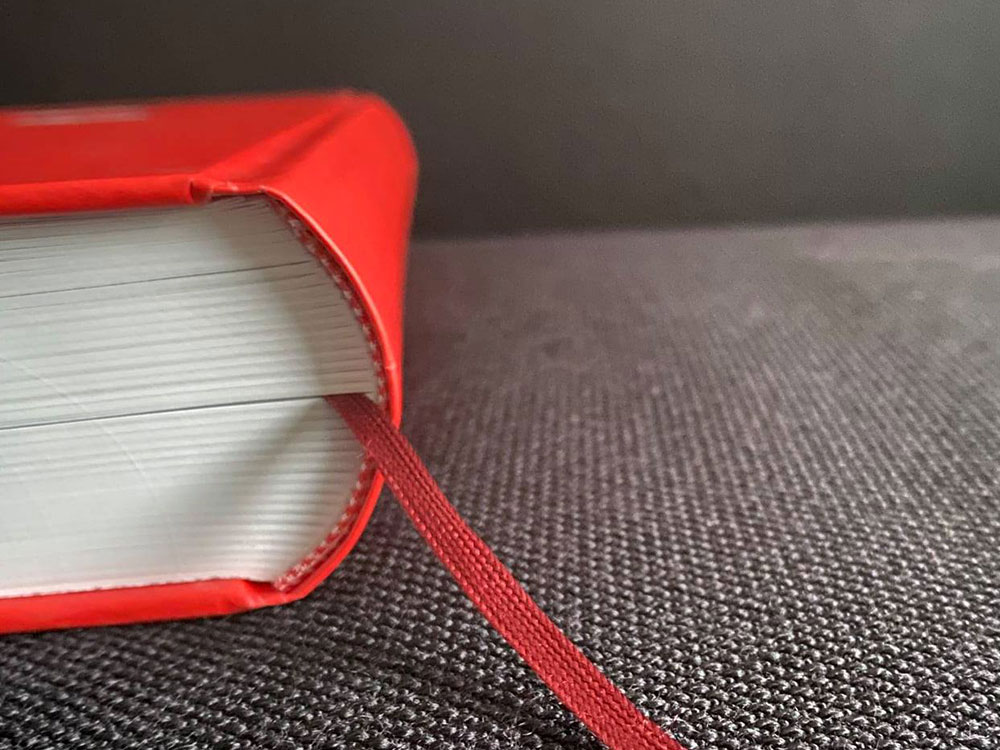 Handgebonden, met kapitaalband en leeslint, uit liefde voor 'het boek'. Waardevolle documenten voor de volgende generatie(s).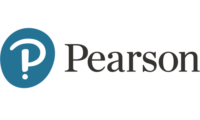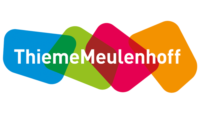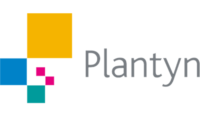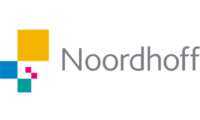 Staalboek | Beneden Oosterdiep 42 | 9641 JE VEENDAM | 0598 – 61 54 21 | KvK 81246234 | BTW NL003543180B09
Algemene voorwaarden